Membership
The Club at Porto Cima offers a membership for your needs
Individual, family, corporate.
You, your family or your company can benefit from and enjoy the unique opportunity to play at the most luxurious golf course at the Lake of the Ozarks. The incomparable experience will have you telling to your friends.
From the beautiful lake scenery while playing the course to the elegant homes on the fairways and the serenity of the rolling hills of the Ozarks …. you'll thoroughly enjoy the surroundings while playing our meticulously-manicured course.
The Full Golf Membership includes special privileges at beautiful Lodge of Four Seasons, including The Cove and The Ridge Golf courses, as well as the world renowned Spa Shiki and HK's Restaurant. The Cove is a Robert Trent Jones, Sr. "Signature" designed course, while The Ridge offers the touches of a third master golf architect, Ken Kavanaugh.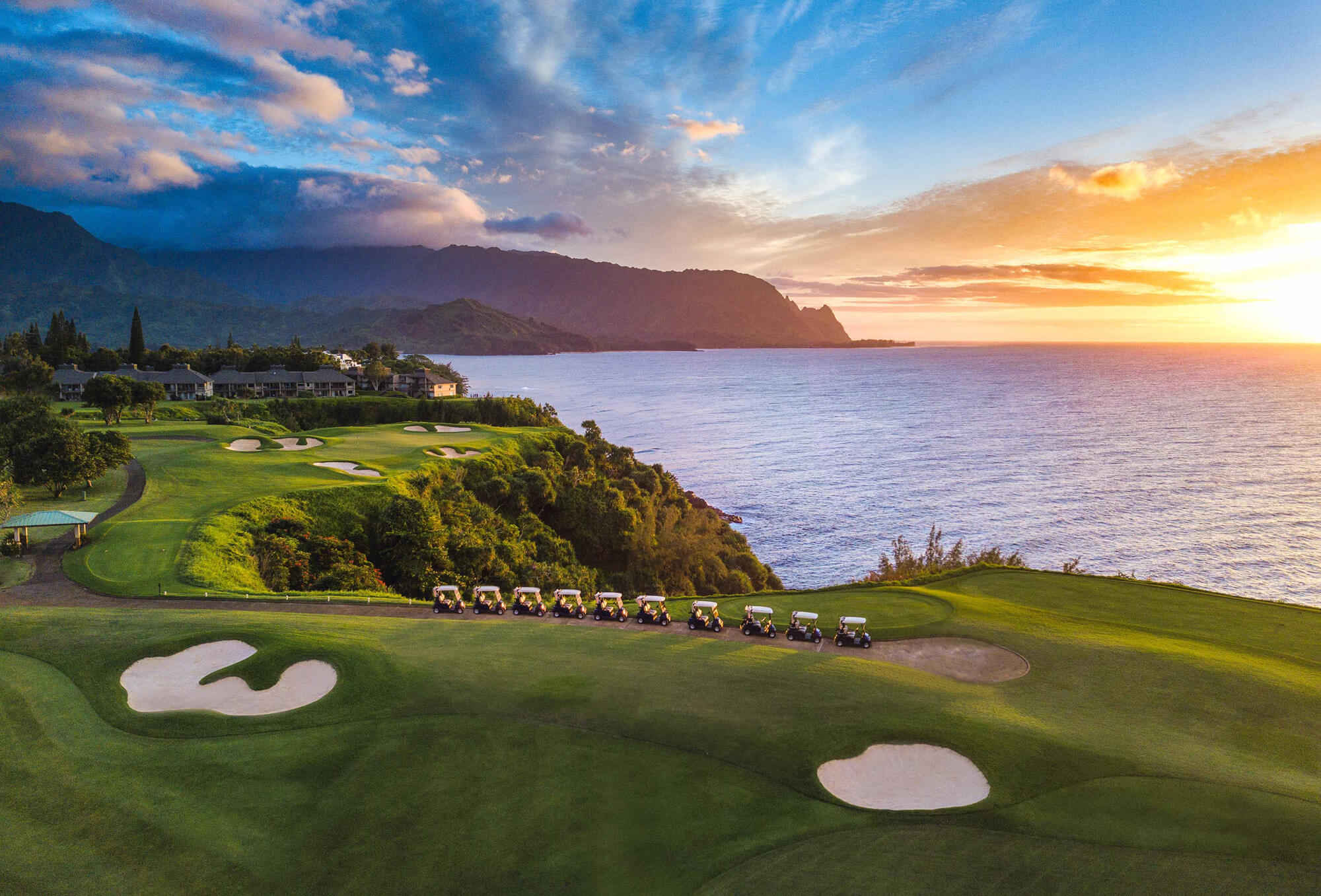 Troon Benefits
Troon Privé Privileges
Full Golf Members of Porto Cima receive exclusive access to extraordinary golf and lifestyle benefits throughout the world. Members enjoy access to Troon Privé courses and amenities, opportunities to experience Troon Golf resort and daily fee locations at preferred rates, as well as Cliff Drysdale Tennis.